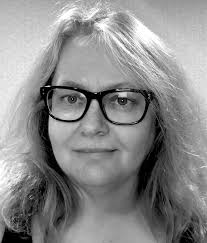 Nancy Fulton, founder of No Better Friend Entertainment LLC, serves a select number of individuals and companies who have something uniquely valuable to offer the entertainment industry, including Major Nisha Money, MD, Darnell Williams Producer/VPS founder of Elektrashock, and On Set Facilities, leading systems integrator and designer for virtual production studios worldwide.
She also supports more than 50,000 entertainment industry pros through weekly online and face-to-face workshops in everything from raising money using REG CF and getting bank loans to fund production, to profitable book publishing and social media marketing.
For more information visit www.linkedin.com/in/nancyfulton.